The Acumasseur Massager
feels like a visit to a real masseur!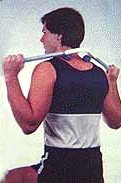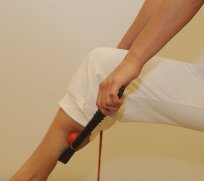 The versatile Acumasseur can massage the neck, lower back and legs.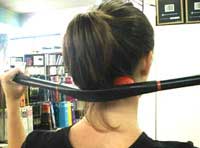 How to use the Acu-masseur:

NO OTHER massager can squeeze and hold the squeeze like the original Acu-Masseur can. As you maintain shiatsu pressure, you massage the muscles in a professional, therapeutic way.